I had quite fun this week in school especially on Thursday when our class decided to have dinner together and then partying at Stockholm nation. I hung out with those who I clicked with but after we all danced to classic songs on the dance floor with other students that came later that evening but we remembered that we had classes at 9 AM the next morning. We all were so tired and the lecture was just about the teacher self promoting his book we read last semester.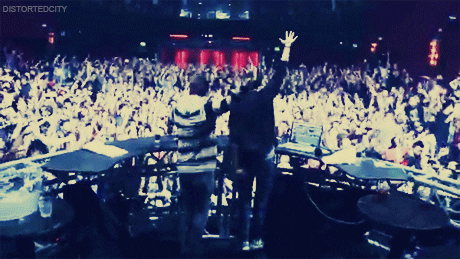 After class I met up with my italian classmate who was an exchange student last semester and she was here on a visit so we sat and just caught up with things going on. She told me all the gossip that I didn't know about but after 30 minutes came her other friend who joined us. My friend then started to tell about this guy she had a thing with here in Sweden (who she also was staying at), oh my goodness you guys, I thought that I had met some rude guys in my life but this guy took the price.
She told that she had brought some italian food for him and bakes him a cake as a cute gesture (italian touch) but he didn't even look at it or say thank you. In the morning he was eating breakfast and says to her ehm I don't have any breakfast for you. Also at dinner, he cooked for himself and while he was eating he ask if she had eaten anything. The other girl and my jaw were open and couldn't believe that he was such an ass who just took wanted a "good ride" but then treat like crap while he said she could stay at his place. He didn't even pick her up from the station with car but let her take the bus and walk in the rain. I mean she is such a sweet girl so I felt bad for her that he didn't take care of his guest. I said straight up to her that she is better than that to "dump" this asshole. No guy is worth it! He can look good, have a nice job, give great sex, good kisser etc. but if he treats you like crap he can fuck off! I was so shocked to hear everything and yes I've heard about douche guys who just want one thing and dumps.
Seriously where are all the good guys? It makes me miss my ex even more because he treated me with respect and had so much kindness for me and he believed in me. What is happening to this world?
– Hugs x heart –
Follow me on:
| Twitter | Instagram | Bloglovin' |